RINGLESS VOICEMAIL (RVM) & SMS CAMPAIGN MANAGEMENT
Let us manage your RVM/SMS and Email marketing campaign.
Create and managing campaign
Create and managing triggers
Respond to message on your behalf
Send them over to your CRM
With a 90% open rate, if you're not texting, you're losing!
User-friendly interface
"Pay As You Go"
Pricing & TWILIO

!
In an effort to maintain integrity, separate ourselves from the competition, and provide tremendous value, we chose not to profit off your usage. This means that "your" usage is "your" usage & there are no limits or contracts!
$0.0182/per rvm
$0.0083 per sms inbound
$0.0087 per sms outbound
$0.0143/per minute
100% INTEGRITY  |  NO CONTRACTS  |  All Carrier Fees Apply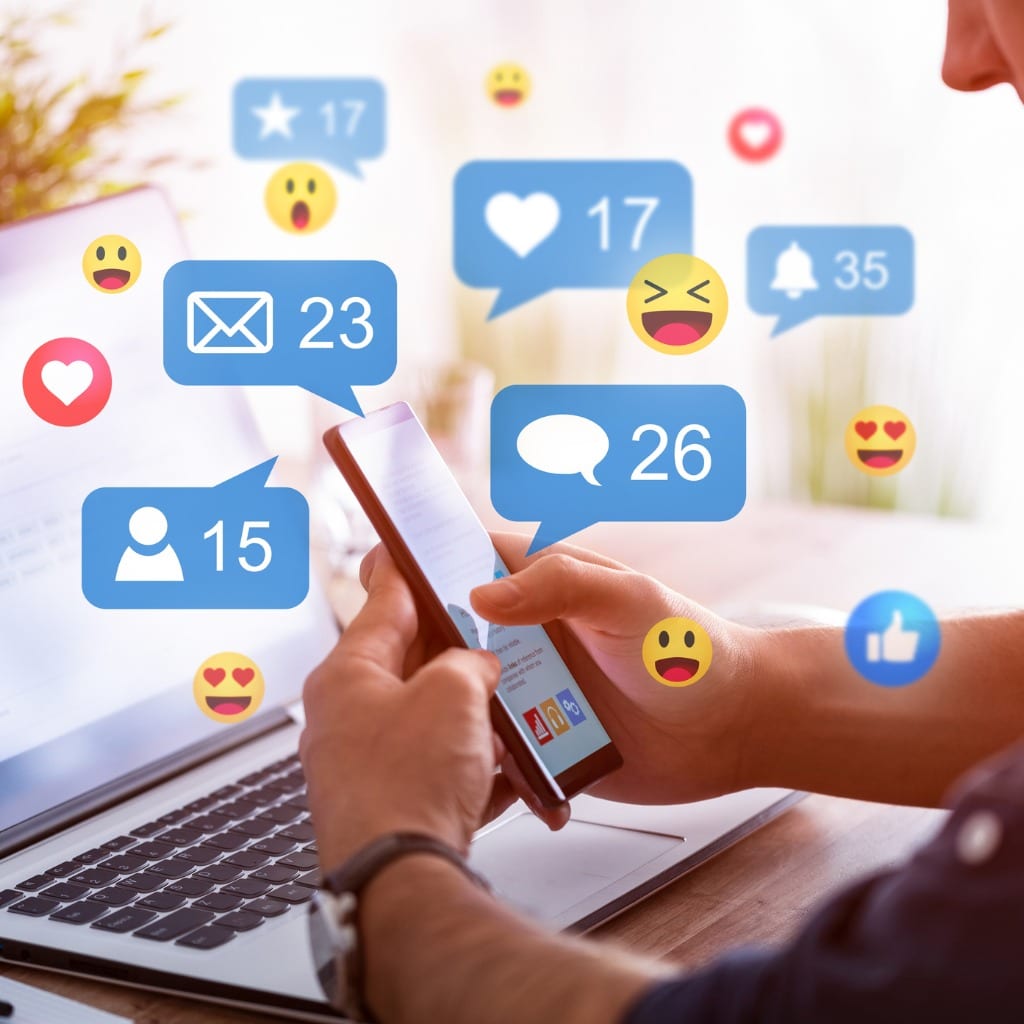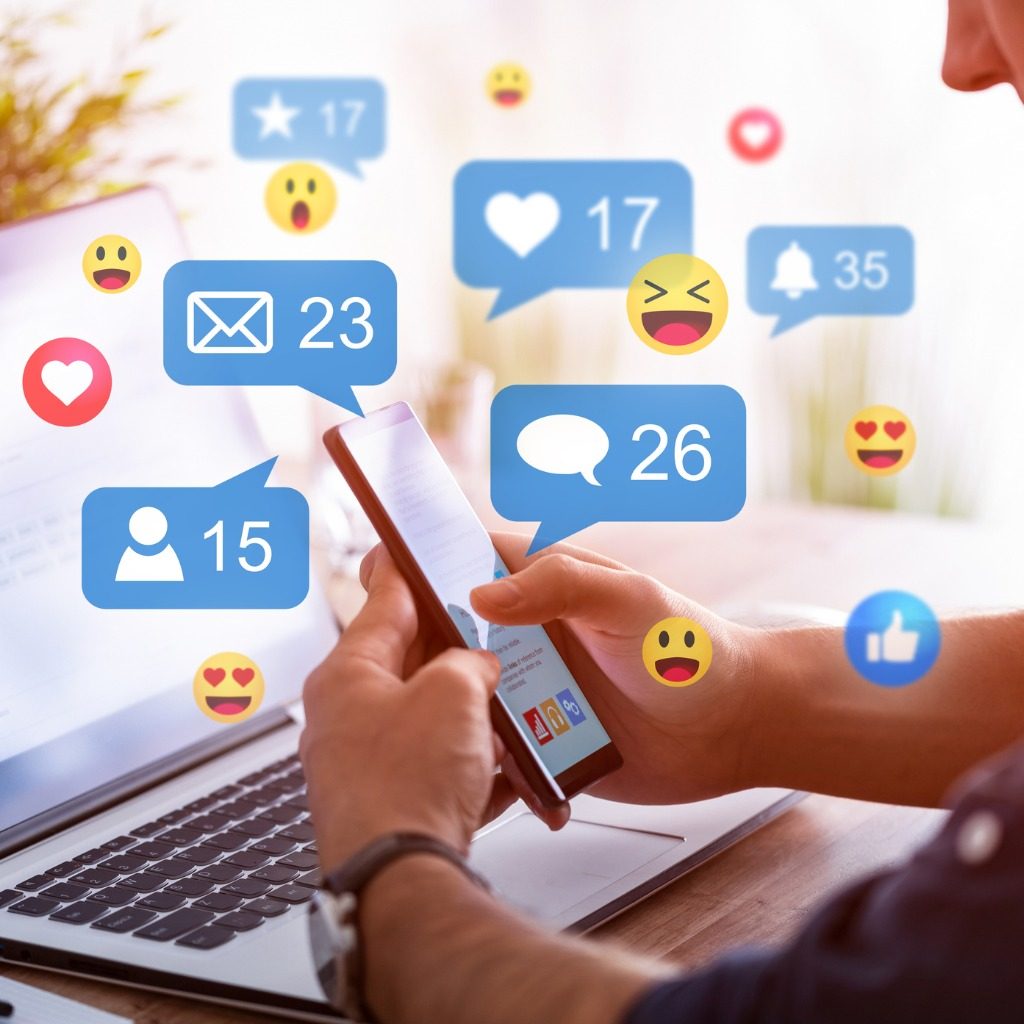 Triggers
Triggers are powering all of the functionality & automation.
Multi-Touch Marketing
Now you can schedule and send a text, voice message, email, and live call sequence all on autopilot.
Campaigns
Campaigns power the automation and sequencing.
Need Help Setting up and Managing your RVM and SMS campaigns?
We will get you registered, create and manage your campaign, transferring your leads over to your CRM.
Cost only – $280.00 per month Or $95 per week