Career
Easy VA Outsourcing is looking for hardworking, dedicated and reliable superstar agents to join our team.
Click to Apply
We are looking for agents who are not just looking to make money, but also agents who want to be a part of a growing company that they can also grow with. Individuals who go above and beyond to get the job done. Who will bring creativity and diversity to the table. Our agents must speak native American english, friendly, personable, flexible and adaptive.
We hire agents from different backgrounds, cultures and countries all over the world. We are proud to say that Easy VA is changing the lives of so many agents who can earn an honest living from the comfort of their homes, especially during this pandemic. Some of the countries our agents are located in are Jamaica, Philippines, United States, Mexico, Columbia, Dominican Republic, Belize, Spain, Nicaragua and Pakistan.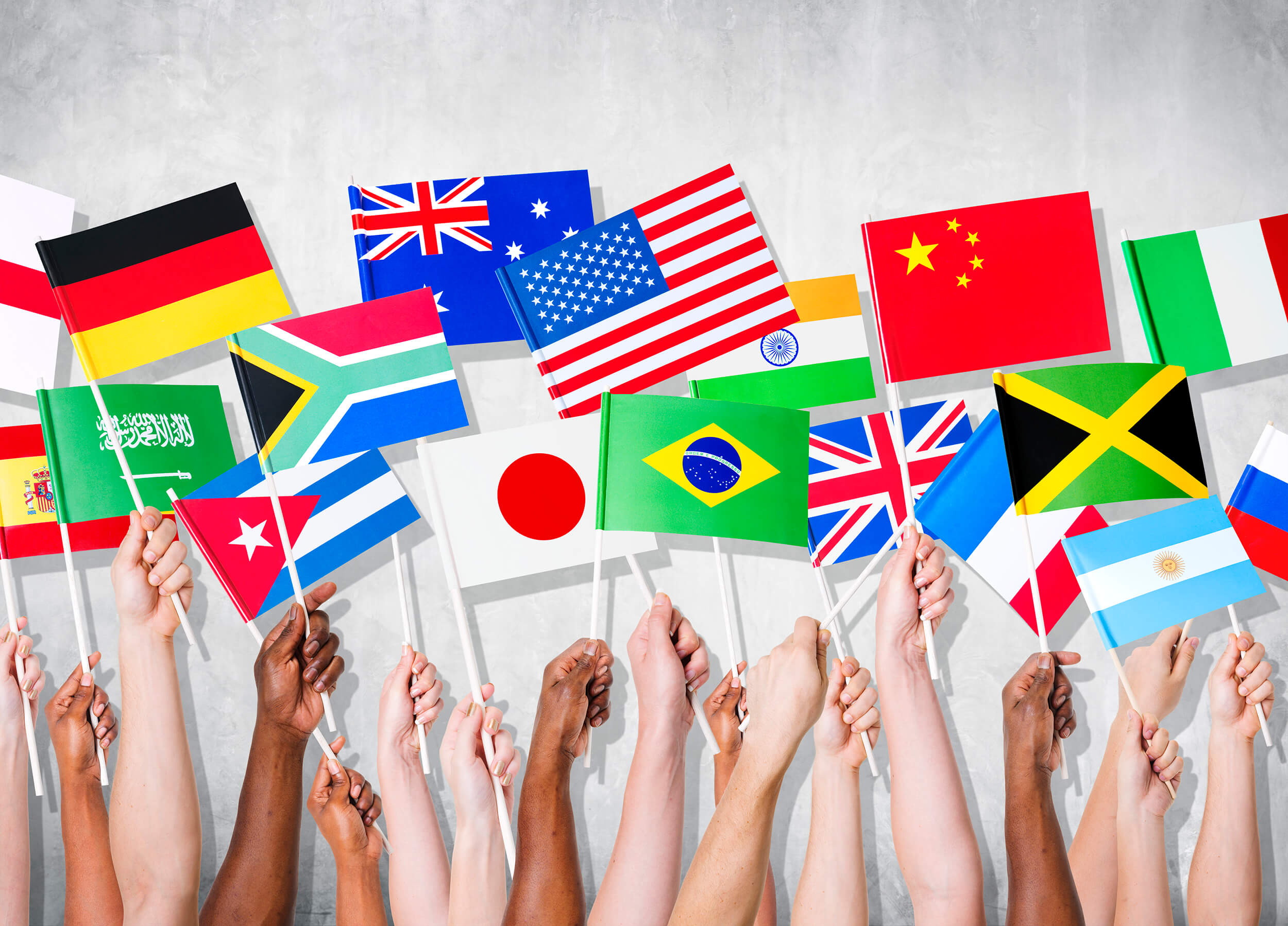 Easy VA Application Process

Step 2.
Fill out the application form, submit recording and internet speed test results.

Step 3.
Interview with Recruiter

Step 4.
Reference and tech check

Step 5.
Mock session with Recruiter or Hiring Manager


Step 7.
Welcome to Easy VA Outsourcing
Our promise to our employees
Easy Va Outsourcing provides an environment conducive to growth and financial stability. We offer top notch training and coaching and long term employment. We encourage our agents to speak up, make suggestions and share ideas that can improve their own personal development and the business. We want our agents to feel secure in their role and to know that their opinions or concerns matters to us. We encourage diversity and hire all qualified agents regardless of ethnicity, gender, sexual orientation, socio-economic status, age, physical abilities, religious beliefs, political beliefs, or other ideologies. We ensure our work environment is a positive and professional one and we strive to help each other accomplish individual goals and the goals of our company.
Want to be a part of our team?