Real Estate Investing
Whether you're a wholesaler, looking to buy and flip or Even buy and hold, Working with our Virtual assistant will promote productivity at an affordable cost.
Roles & Duties Include
Cold Calling
Leads management
Email handling & Marketing
Inbound sales agent
Social Media Marketing (SMM)
Phone, Chat & Text Support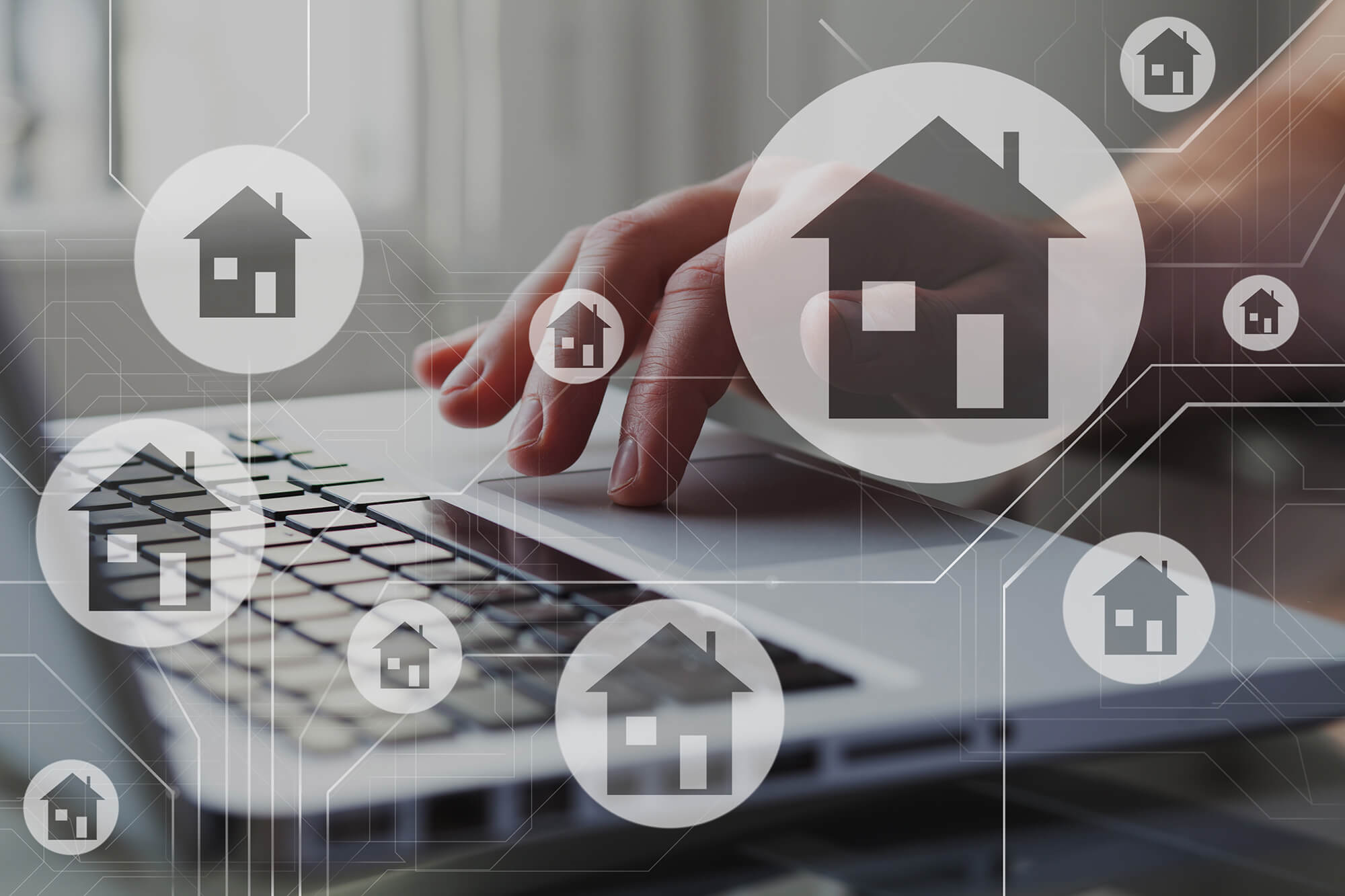 Real Estate Agent
Using our real estate virtual assistant or Inside Sales Agent (ISA) will give you more options. You will be able to delegate more than just calendar management. Our Real estate virtual assistant can help with tasks that will generate revenue while saving money and time.
Research & Email handling Assistant
Sending introductory messages to renters along with appropriate listings as per their requirements, Data scraping from different websites such as Craigslist, Backpage etc, Compiling morning reports with information received from MLS, Run Comps and Post listings.
Inbound Customer Service agent
Scheduling appointments with clients, buyer's agent, or seller's agent to keep your calendar clutter-free. Taking calls from potential buyers and sellers and grabbing relevant info needed to assist the caller.
Also other Miscellaneous Tasks/Roles
Mortgage Lending
Financial companies can use telemarketing to compile leads, which loan officers can use to generate mortgage business. Telemarketing is usually more efficient than mass media ads because there is direct contact with potential customers of mortgage products. Our agents are trained and efficient to provide the best results, putting more money in your pocket without breaking the bank.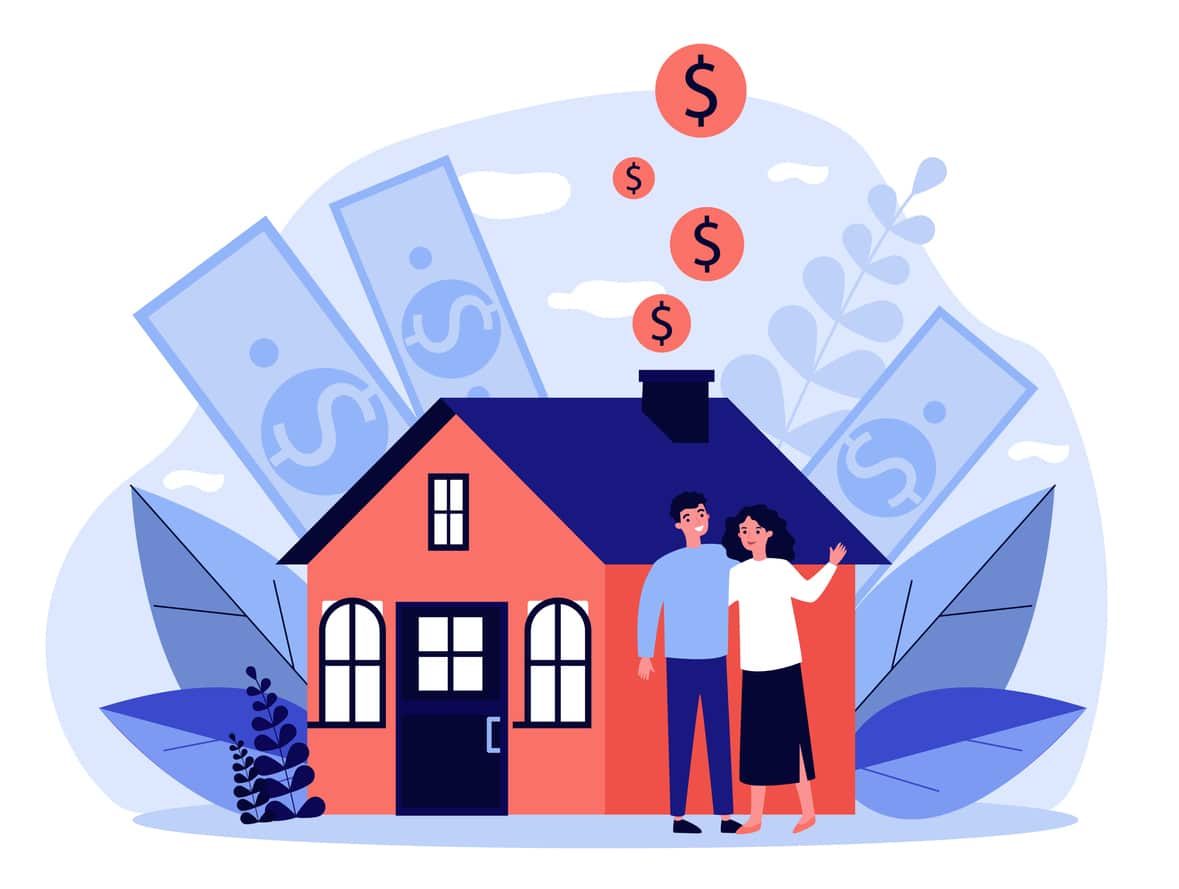 Roles & Duties Include
Chat and Email Support
SMM (Social Media Marketing)
Phone Support
Property Management
Our Virtual Assistants will help property management business owners to reduce their fixed costs, back office administration and increase the capacity to grow rent-roll while permanently systemising business using unique blueprints.
As you are facing difficulties to maintain substantial levels of productivity and efficiency due to getting highly involved in the general management tasks. Our VAs will assist in various areas needed for efficient and affordable productivity:
Roles & Duties Include
General Management
Manage inbox, reply queries.
File important messages.
Contact clients interested in the property.
List new and relevant profiles.
Send out emails to tenants and potential clients.
Update calendar with all the essentials.
End-to-end management and transaction of data within online Property Management software.
Manage Legal Documentation
Manage personal and business legalities.
Follow up with tenants and vendors
Source and complete legal documentation.
Land registration, auction, and planning permission.
Real Estate leads generation with a Real Estate Virtual Assistant.
Chase clients and stakeholders involved in legal documentation.
Update listings and effectively find leads.
Share agreements, tax documents, inspection reports, statements, etc.
Administration
Update Property Management Software.
Review property lease and summarize salient points.
Transcribe dedicated letters and reports.
Speak with tenants when necessary.
Update Calendar.
Conduct Cold Calling.
Schedule meetings and viewings.
Marketing
Prepare Marketing details, Budgets and Plans for properties and portfolios.
Update and maintain Internal and External property databases.
Follow up with tenants and vendors.
Marketing and filling vacancies.
Assist portfolio managers in collecting rents, resolving complaints, enforce rules of occupancy.
Property Research
Research and evaluate take-up, availability and competition schedules.
Search comparable evidence for valuations, lease renewals and rent feedbacks.
Research what facilities clients find appealing.
Respond to guest enquiries in a timely manner and book reservations.
Screening prospective tenants.
Generate required reports.
Life & Health Insurance
Ringless voicemail (RVM)
Inbound Sales agent for (RVM)
We will provide an ISA to receive calls that come in from RVM Marketing, prequalify then live transfer or Set appointment for the insurance agent.
We will provide caller to cold call your list and schedule phone and face to face appointments